Cuts costs and increases turnover by automating repetitive processes
Anticipates your customers' needs
By text messages, email and interactive phone calls, Gaia contacts users to make an appointment before they request it.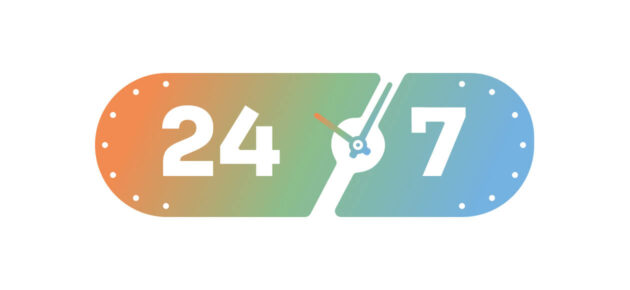 Manages your customers' requests 24/7
Gaia solves your customer's requirements on the first phone call. Books an appointment without missing any contact.
Organizes appointments on your calendar
Gaia consults your agenda every day and remembers the appointment by asking for confirmation.
No more no-shows
Books appointments on WhatsApp
Is a customer not present in your database? No problem! Gaia will guide them in booking the appointment using WhatsApp
Easily integrated with the leading tax softwares and CRMs
You don't have to change your working tools, Gaia adapts to every organisation by interfacing with the main systems
Scarica l'analisi su 2mln di utenti del settore automotive
elaborata dal Centro Studi Esosphera