Gaia automates repetitive processes in healthcare, making results more efficient
Satisfies patient requests 24/7
Gaia is always available whatever the contact channel of your patients (phone, text messages, WhatsApp or email)
Organizes appointments on your calendar
Gaia fixes appointments, sends reminders and asks for confirmation. Moves appointments and manages waiting lists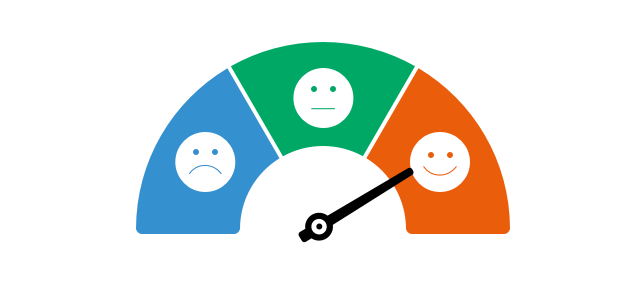 Improves the extra-clinical user experience
Spend more time on your patients' needs. Gaia will provide information and take care of booking and reception
Listens to the patients' experience
Do you want to know what patients think of your healthcare facility? Gaia, within a few hours, takes note of their satisfaction by analysing both the medical care and the level of accommodation received.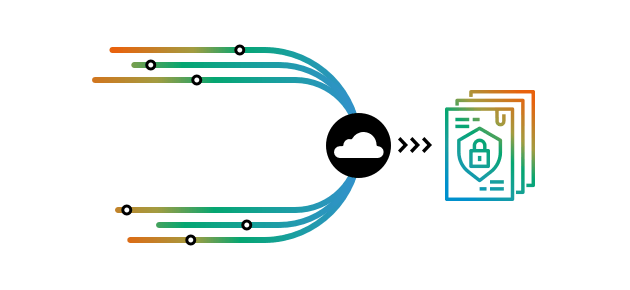 Gaia is extremely conscious and careful about clients data. It's compliant to GDPR and respects all policies in terms of data and privacy protection.
Easily integrated with the leading booking centres' solutions and CRMs
Gaia adapts to every medical facility by integrating with the main booking centres' solutions and CRMs. You don't have to change your working tools!
Scarica l'analisi su 2mln di utenti del settore automotive
elaborata dal Centro Studi Esosphera