Cuts costs and increases turnover by automating secretarial processes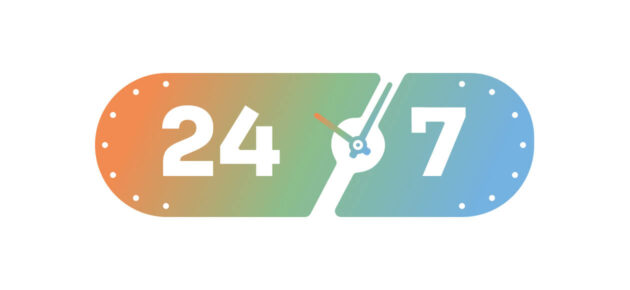 Answers your patients' requests 24 hours a day, 7 days a week
Appointment for a first check-up or dental hygiene… Gaia picks up on the first ring.
Ensures better patient service
Gaia reminds your patients of the appointment and asks for confirmation. Contacts dormant patients and sends payment reminders.
Organizes appointments on your calendar
Gaia will soon be able to manage the appointments of your practice with complete autonomy by proposing the best schedule solutions to the patient.
Si integra con facilità con i principali gestionali e CRM
Non devi cambiare i tuoi strumenti di lavoro, Gaia si adatta ad ogni studio interfacciandosi con i principali gestionali e CRM
Full tracking of conversations and relationships
Gaia keeps track of the conversation with the patient. You won't miss any more information!
Scarica l'analisi su 2mln di utenti del settore automotive
elaborata dal Centro Studi Esosphera